M-FILES 101:
ENSURE KNOWLEDGE FLOWS QUICKLY, EFFORTLESSLY, & SECURELY
M-Files may use your contact information to provide updates and special offers about M-Files products and services. You can unsubscribe at any time. To learn more you can read the privacy notice.
M-Files is a global leader in information management. Our metadata-driven document management platform enables knowledge workers to instantly find the right information in any context, automate business processes, and enforce information control. This provides businesses with a competitive advantage and substantial ROI as they deliver better client experiences and higher-quality work with lower risk.
In this webinar, you'll discover how M-Files:
Increases productivity and improves work quality by making information easy to find and use
Increases consistency of work and reduces errors by automating workflows
Reduces business risk by ensuring compliance
Enables superior client experiences through a collaborative, personalized, and branded workspace
Enables businesses to realize an ROI of nearly 270%, according to a 2021 Forrester Total Economic Impact report

Register today so you can start optimizing tomorrow!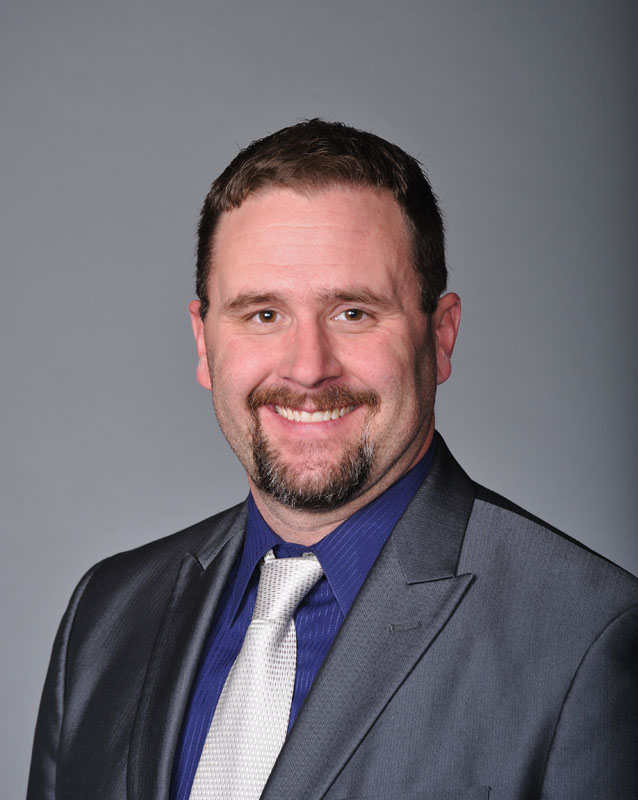 Jimmy Newman
Technical Enablement Manager
M-Files
Jimmy is a Technical Enablement Manager and Sales Engineer with M-Files responsible for ongoing partner technical enablement activities along sales and solution engineering. He has been with M-Files going on 5 years in these roles but brings over 24 years of electronic content management experience in development, implementation, sales and solution engineering roles.