M-FILES SPOTLIGHT:
INSPIRING WOMEN IN TECH
M-Files may use your contact information to provide updates and special offers about M-Files products and services. You can unsubscribe at any time. To learn more you can read the privacy notice.
In celebration of International Women's Day, j
oin the M-Files team and customers as we explore various obstacles that women face at work and discuss innovative solutions for overcoming them.
International Women's Day is near and dear to our company as a myriad of leadership positions are filled by upstanding women, and this number continues to grow.
We have an amazing panel of thought-leading women and ally panelists lined up for this webinar.
Our panelists - led by Petra Rosvall, Anu Bhatla, and Justin Kim of M-Files, Betsy Davis of Anschutz, and Mariko Burger of IPFS, will be discussing topics that include:
Lessons learned from successfully overcoming career obstacles.
Ways these women have learned to support one another in the workplace.
Strategies and ideas for companies to increase diversity, equity, and inclusion.
How to

inspire and encourage the "next generation" of young females

to pursue a career in technology.
Ideas on how men can best support and be proponents of leveling the playing field for women.
Join us to learn from these inspiring leaders - and uncover ways you too can further the cause for women succeeding in the technology and business world.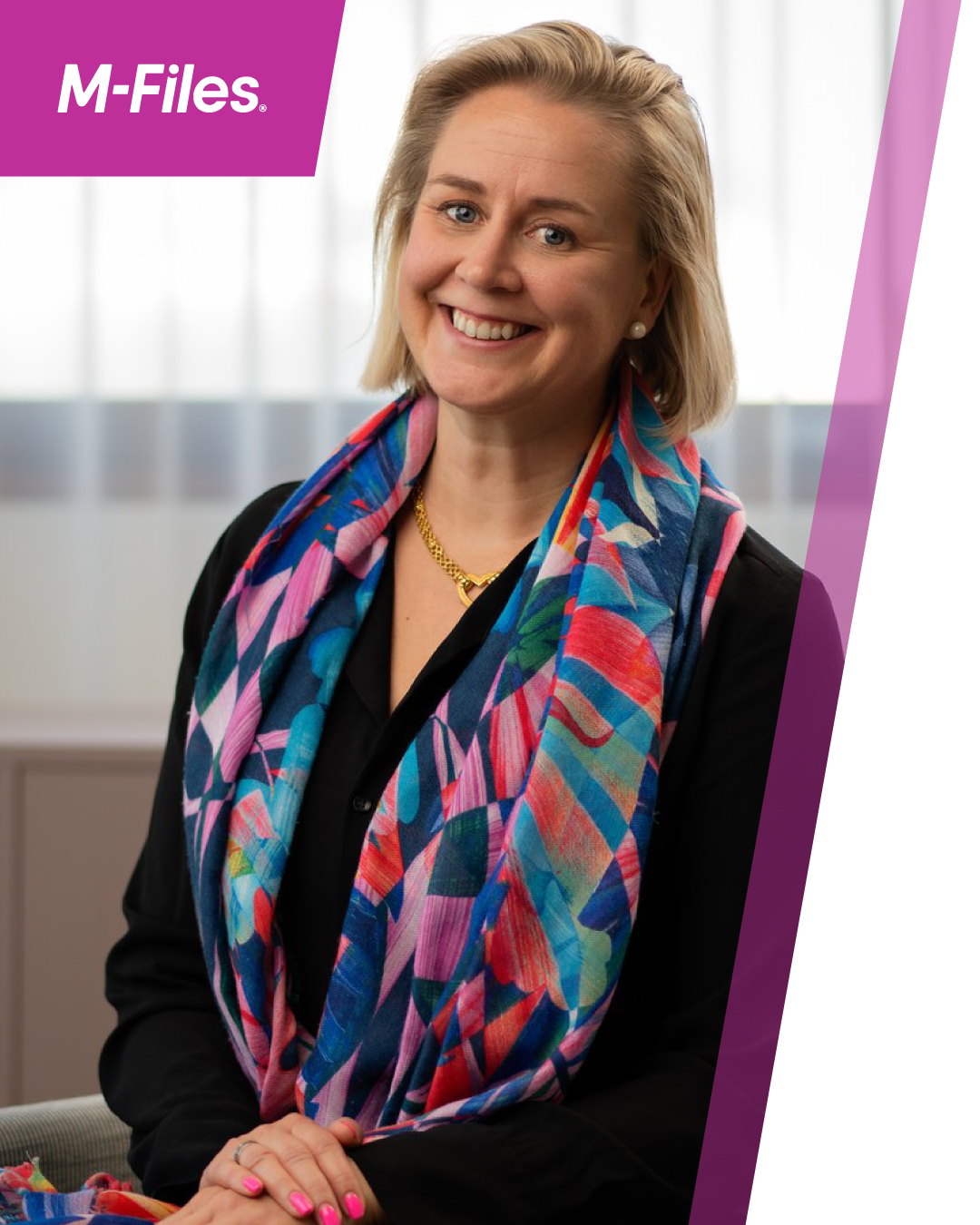 Petra Rosvall
Chief People Officer
M-Files
Petra is Chief People Officer at M-Files, a global leader in information management, and leads a global team of People & Culture professionals. Her mission is to co-create an environment where people are willing and able to thrive together. She has held a variety of senior-level HR positions in different industries and regions over the past 10 years. Before joining M-Files, she was the HR Director at a leading sporting goods company where she was responsible for people and culture development across the Americas region and based in Chicago, Illinois. Petra holds a Master's degree in Economics and is a certified coach and facilitator. She recently co-authored a book in Finland focusing on a practical approach to corporate culture.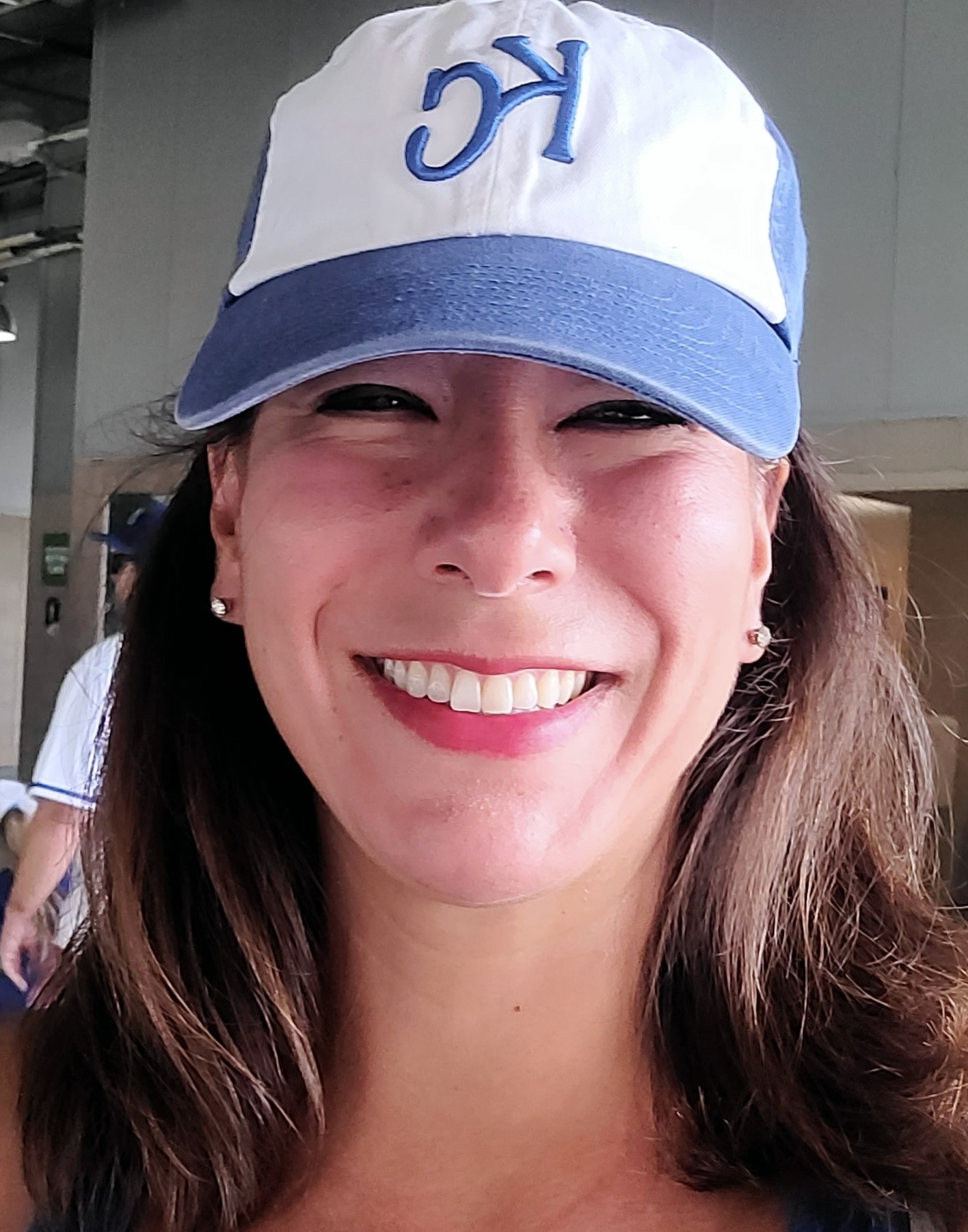 Mariko Burger
Product Manager
IPFS
Mariko Burger is a Product Manager at IPFS, where she facilitates communication between Sales, IT professionals, and other stakeholders. She is highly knowledgeable regarding workflows within large insurance agencies, and she utilizes that knowledge to improve processes and positively impact organizational bottom lines. Prior to her role at IPFS, Mariko worked as a Business Analyst for Lockton Companies, an IT Business Analyst at RTS Financial, and an Account Manager at DST Systems. She holds a Masters of Business Administration in International Business from Park University and a Bachelor in Business Administration in Finance from The University of Kansas.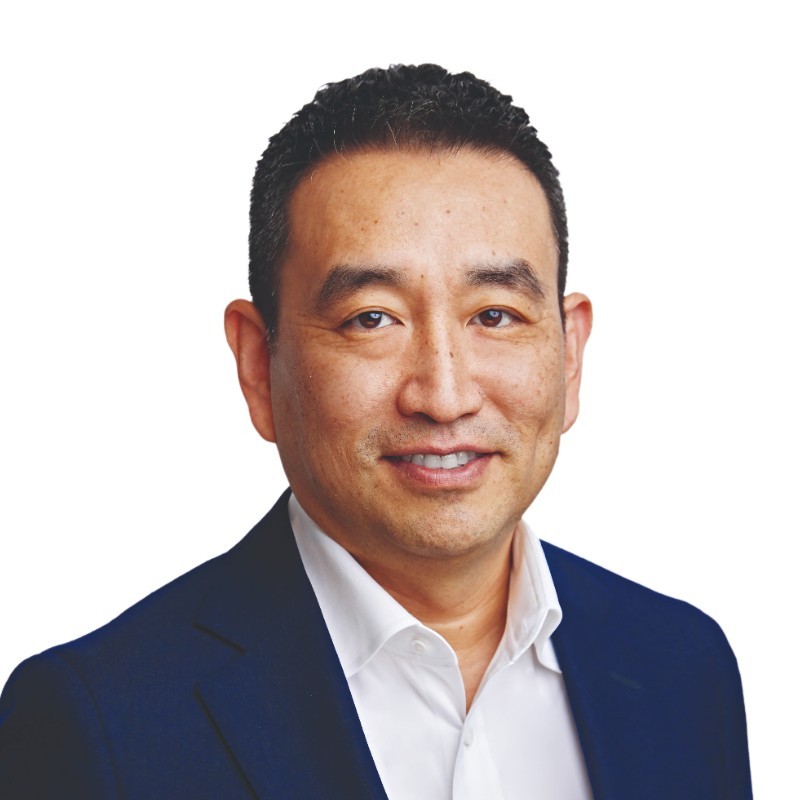 Justin Kim
Chief Financial Officer
M-Files
Justin Kim is the Chief Financial Officer for M-Files and manages all finance & administrative functions for the company. He has over 20 years of experience in technology, with deep expertise managing software & SaaS businesses. Prior to joining M-Files, Justin was the Vice President of Finance for Rocket Software and has held various financial leadership positions with IBM and Accenture. Justin holds a BA in Economics from UCLA and an MBA in Finance from the University of Southern California.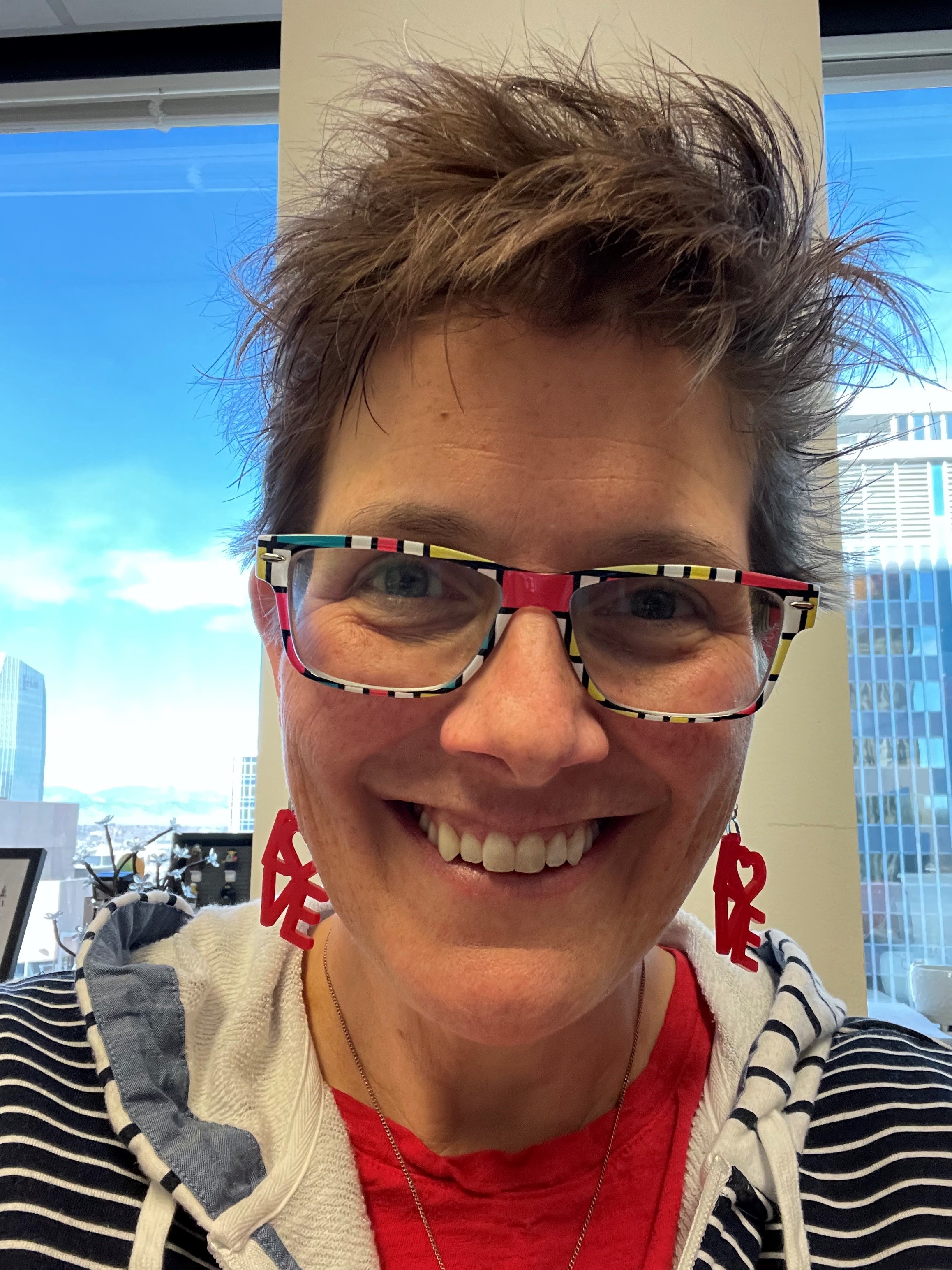 Betsy Davis
GIS & Data Manager
Anschutz Exploration Corporation
Betsy Davis is currently the manager of GIS and Data at Anschutz Exploration Corporation where she manages all aspects of data, data analytics and applications. She discovered at a very early age that she loved data and finding answers for herself and others. This interest led to a master's degree in Library and Information Science from the University of Washington in Seattle, WA. After very brief stints as a corporate librarian in several industries, she landed in Oil and Gas. Being curious about pretty much everything, she had the great fortune to work for every single department in a variety of technical positions - learning industry applications, data sources and required infrastructure. Her current job allows her to take advantage of her years of experience working with all aspects of Oil and Gas IT.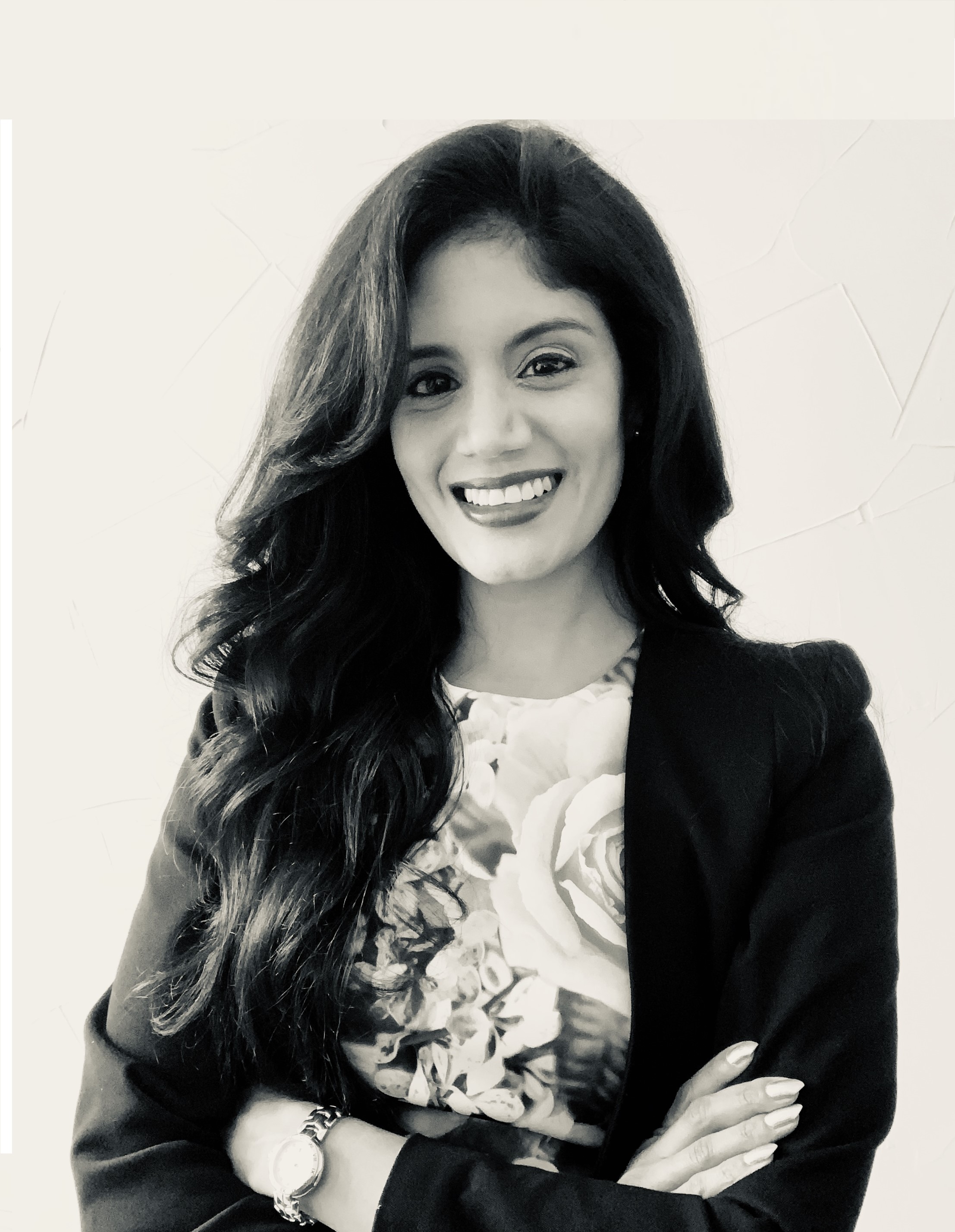 Anu Bhatla
Senior Technical Consultant
M-Files
Anu is a Senior Technical Consultant with M-Files for the last four years. Born in Canada to Indian Immigrant parents, she was raised to put education at the forefront of everything. She moved to the United States at 13 and continued education in Texas. At the University of Texas at Dallas she earned her Bachelors in Business Administration and a Masters in Information Technology and Management. She has 15+ years a software developer, IT consultant, and Solutions Architect, leading companies in the Finance, Marketing, and Consulting sectors.