Maximize Success in the Digital Era!
Boost
Productivity, Employee S
atisfaction, and Quality of Work
M-Files may use your contact information to provide updates and special offers about M-Files products and services. You can unsubscribe at any time. To learn more you can read the privacy notice.
Automate the noise and focus on core work
As businesses become more digital, the amount of new data and tools can sometimes be overwhelming. Leaders across industries are seeking ways to sort out the information chaos and turn digital technologies into a competitive edge.

The best companies are already realizing significant benefits from automating daily workflows, not only through increased productivity but also employee satisfaction. Better yet, by embedding guardrails into the daily workflows, companies can also reduce human errors and the risk of non-compliance.

In this webinar, attendees will gain valuable insights and best practices from thought leaders across different industries on how they tackle these problems and more, with techniques derived from workflow automation.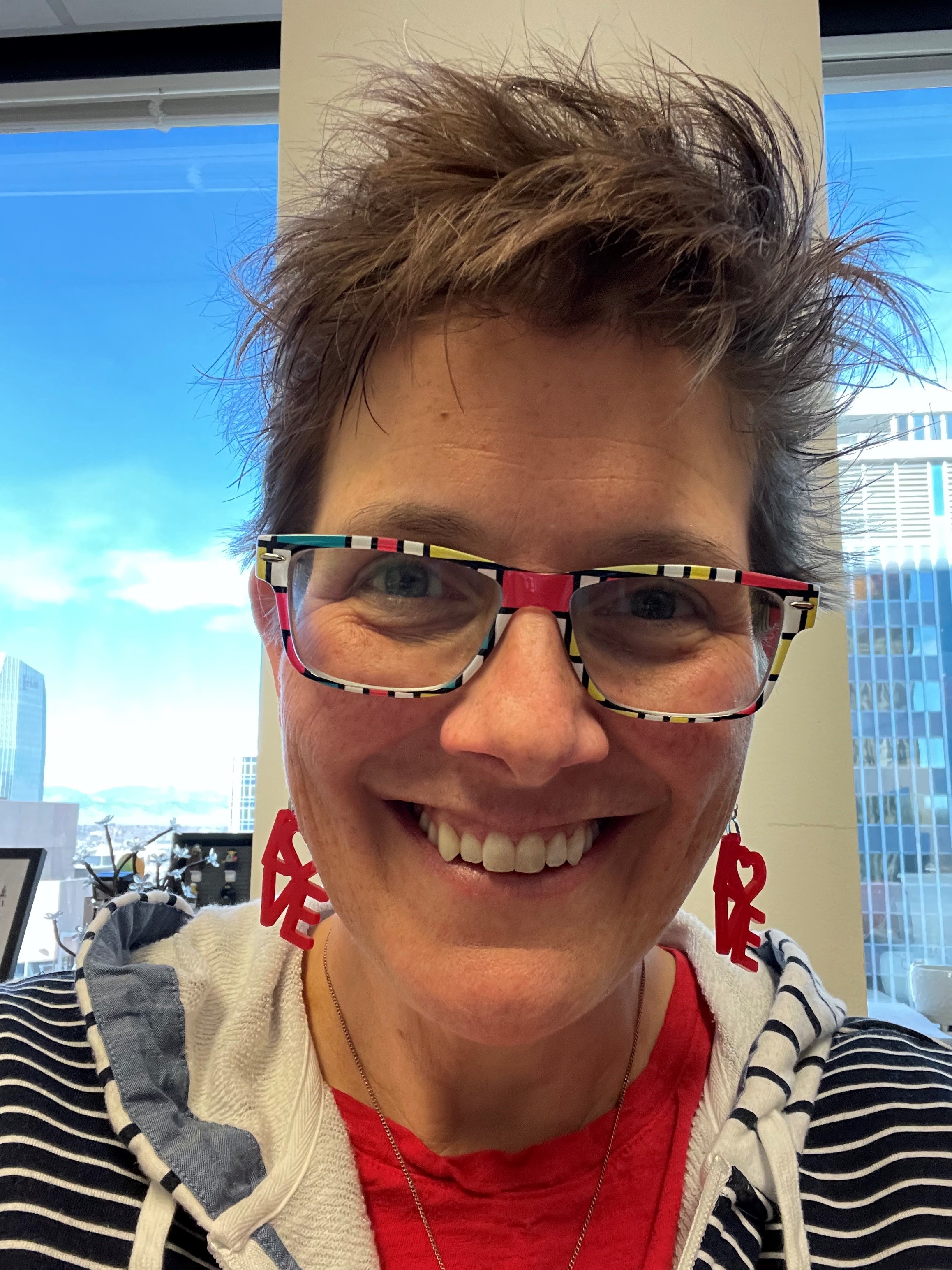 Betsy Davis
GIS & Data Manager
Anschutz Exploration Corporation
Betsy Davis is currently the manager of GIS and Data at Anschutz Exploration Corporation where she manages all aspects of data, data analytics and applications. She discovered at a very early age that she loved data and finding answers for herself and others. This interest led to a master's degree in Library and Information Science from the University of Washington in Seattle, WA. After very brief stint as a corporate librarian in several industries, she landed in Oil and Gas. Her current job allows her to take advantage of her years of experience working with all aspects of Oil and Gas IT. She is surrounded by truly intelligent, highly technical people who challenge her to learn and grow every day.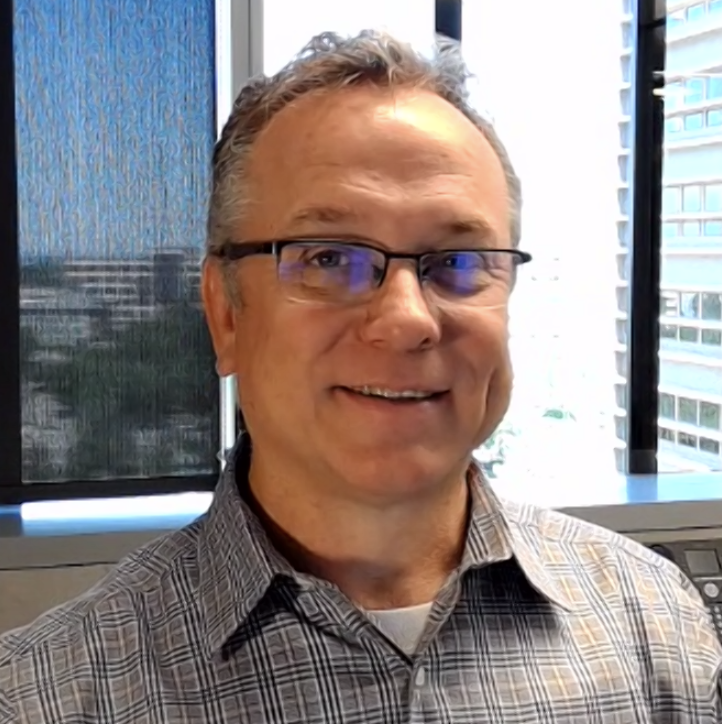 Robert Mackey
VP, Information Technology
Healthpeak Properties
Robert is the Vice President of IT at Healthpeak Properties – a publicly traded real estate invested trust (REIT) where he has been for 10 years. Prior to Healthpeak, Robert held Director of IT positions at both American Realty Advisors and Inter-Con Security Systems. With 23 years of experience in IT focused towards the commercial real estate industry, Robert is passionate about pairing digital transformation initiatives with his company's long-term growth plans to make a measurable impact on cash flow. Robert holds a Bachelor's of Science in Management from the University of Phoenix, and resides in Denver, Colorado.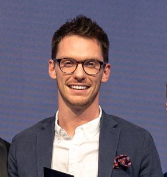 Parker McCorkle
Enterprise Account Executive
M-Files
Parker is an Account Executive with M-Files responsible for managing existing client relationships and forming new partnerships with organizations in the northeast looking to transform the way they work with content.
Parker has 7 years of experience in document management and has led digital transformation efforts in a myriad of industries including energy, real estate, transportation and non-profits. Prior to joining M-Files, Parker worked in various ascending sales positions at Box, and held a Zone Manager position at Ford Motor Company. He holds a Bachelors of Business Administration in Finance from The University of Texas at Austin. Based in the Boston area, Parker enjoys writing, hiking and forming relationships with his customers that span a lifetime.